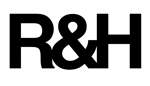 #1 Dentists in Marbella
✅ English-speaking dentists with 15-30 Years of Experience
✅ Written Guarantee
✅ Transparent Pricing
Total Peace of Mind!

Fill in this form & we'll gladly contact you to help you find an appointment.

We promise not to send any unsolicited communications.
English-speaking Dentists from New Zealand, Ireland & Spain
Meet Marbella's most best dentists with 15-30 years of experience each:
- Dr. Rebeca: Implants & Gum Specialist
- Dr. Hami: Veneer & Cosmetic Specialist
. Dr. Elena: Root Canal & CEREC Specialist
- Dr. Irene: General Dentist
- Dr. Adrian: Orthodontic Specialist
- Nuria: Dental Hygienist
Are you Struggling to Find a Great Dentist you can Trust in Marbella?
We focus heavily on clear communication in English, by highly-experienced dentists, & a committment to the highest standards of care.
Trusted by 6500+ happy patients since 2012, book your FREE consult today, get an obligation-free quote & receive the highest-quality personalised care, in English.
Quality Results = Quality Dentistry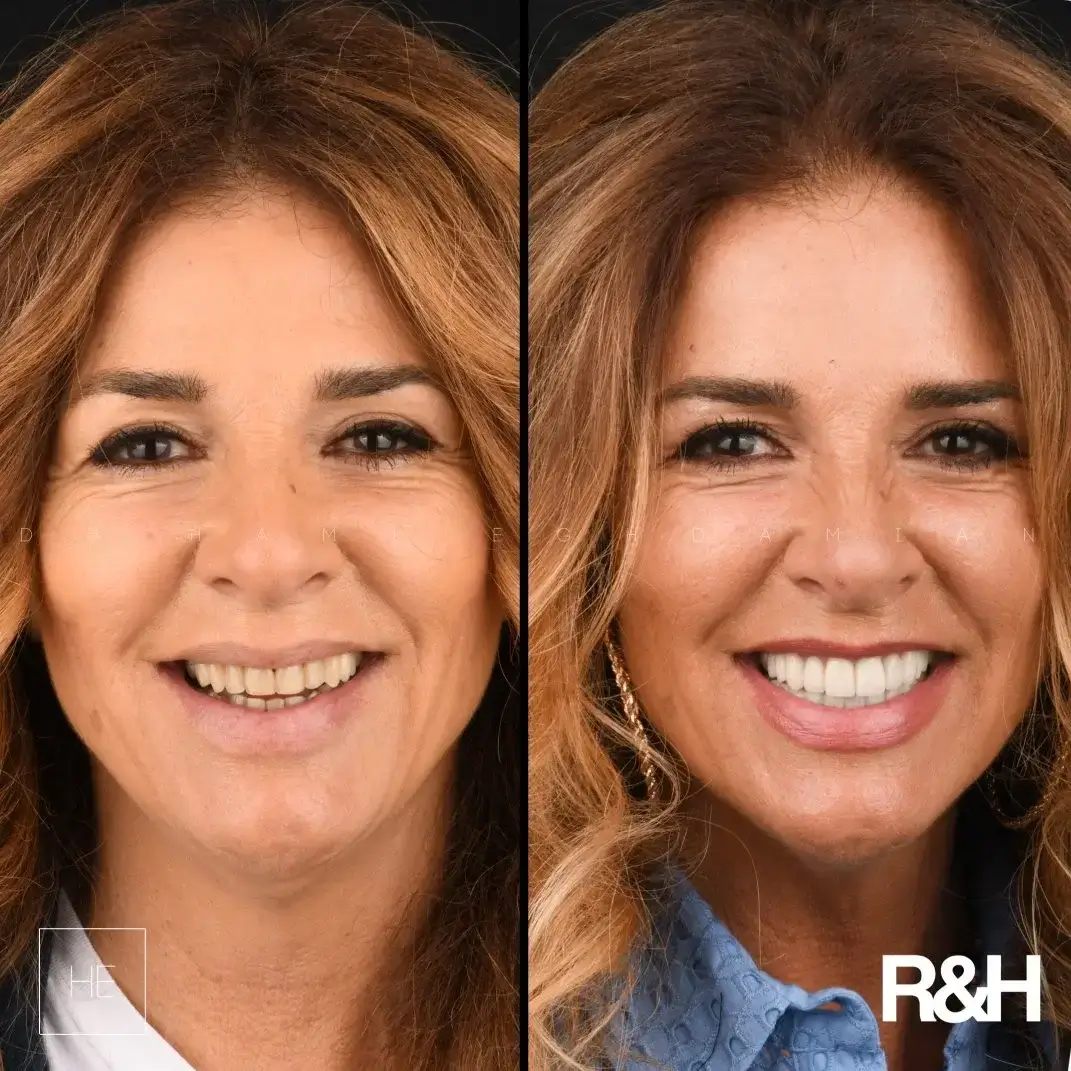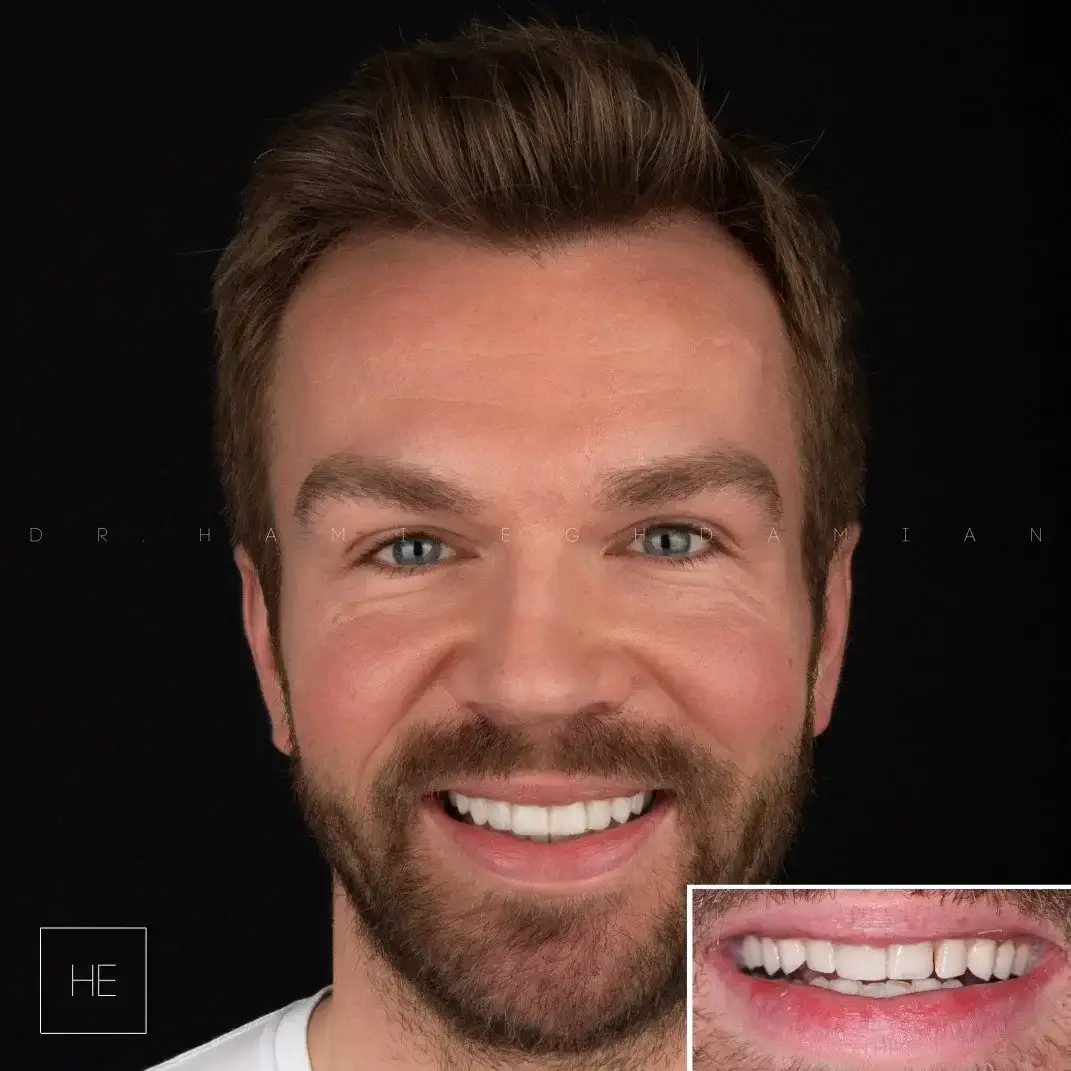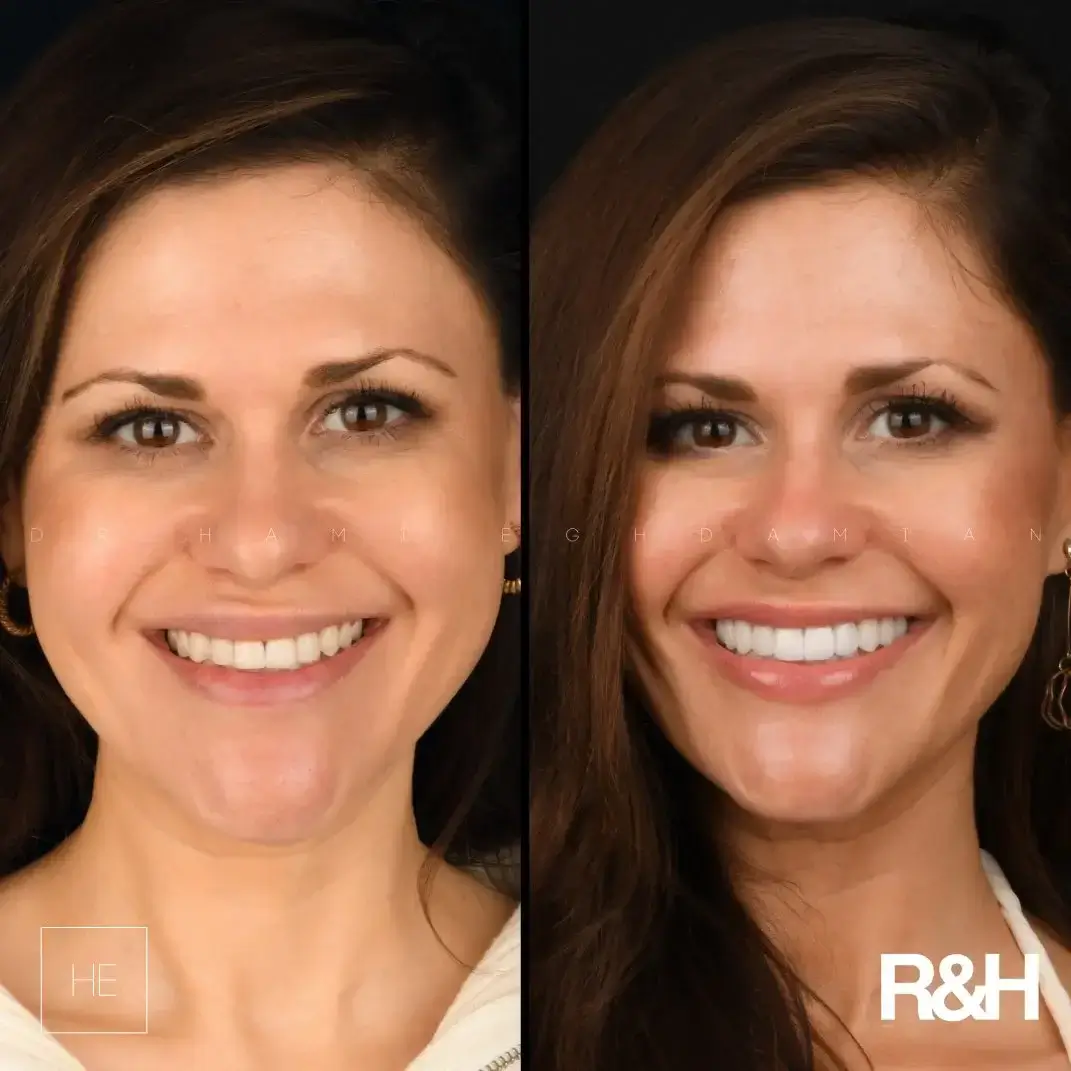 Trusted by 6500+ Patients
David T.
★ ★ ★ ★ ★
In one word: Incredible. It is very difficult to find a good Dental Clinic in Spain, as I find most of them far behind other western European countries. After having my first session here I was amazed by the level of service, the quality of the staff, and the high quality and new equipment that they are using throughout the clinic. It's absolutely amazing what they are doing and the time they take for each client. Far exceeded my expectations, but also my experiences so far in my life. By far the best clinic i have ever been to...
Jessica B.
★ ★ ★ ★ ★
From the moment you walk into R&H dental you will have a positive experience. You receive a warm welcome from the receptionists who greet you personally and offer you water while you wait, opposed to a hand pointing to a waiting room you may receive in other clinics. The clinic itself is at the height of cleanliness, so modern & brightly lit. I had the pleasure of having my teeth cleaned by Lucia who was so friendly, professional and ensured I was comfortable at all times. So happy with my experience and I will definitely be back!
Kurt P.
★ ★ ★ ★ ★
5 stars is not enough!!!! This is without a doubt the best dental clinic in all of Spain, perhaps all the world. I have hated my entire life to visit the dentist, always waited until the pain was too great and by that time, it is usually too late. I have had many procedures done at this clinic from Root canal, Extraction, and several implants. Dr Rebecca is an artist, a master of her trade. Every visit has been 100% pain FREE. It is amazing. My last visit I questioned if she had actually removed the tooth because I felt nothing. The front office of this clinic is actually every bit as good as the dentist...
Karen P.
★ ★ ★ ★ ★
From the moment you walk through the door you receive exceptional customer service. Dr Hami and Rebecca have clearly put a lot of time and thought into building a wonderful team. The surgery is absolutely immaculate. Dr. Hami is an exceptional dentist and perfectionist. The pain management was the best I have ever received from any practice. It's very clear that their patient's comfort and well being is high up on their list. I have already recommended R&H dental and will continue to do so. Thank you to all of the team!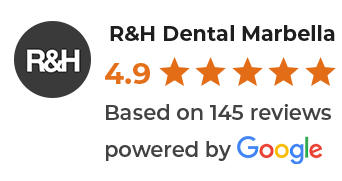 Latest Technology in Marbella




What does the Guarantee Cover?
All our treatments come with a written guarantee free for the public to read on our website.
Lifetime: Dental implants, periodontal treatment
5 years: Crowns, bridges, veneers, ceramic (CEREC) inlays/onlays/overlays
2 years: Fillings, root canals, orthodontics, partial & complete dentures
The main condition for the guarantee to remain valid is that a patient has a check-up and cleaning at R&H Dental every 6 months. All terms & conditions can be read on our website.
Where can I see your Prices?
We believe in full transparency & no hidden fees!

You can find our prices on each treatment page of our website, right at the top.

Also, once a quotation has been accepted by a patient, we don't change it, unless the dentist & patient both agree on a better alternative solution as the treatment progresses.
What Treatments do you Specialise in?
Although we are multi-disciplinary dental clinic, our main specialities are porcelain veneers, smile makeovers, dental implants & orthodontics.


We, of course, also offer general dental services like check-ups, fillings, root canals, extractions & cleanings.
Does everyone in the Clinic Speak English?
We sure do!

We have dentists from New Zealand, Ireland, Finland & Spain, and even our dental hygienist Nuria, who is Spanish, spent many years in the United Kingdom, and so her English is excellent.