All-on-4/6 Implant Supported Fixed Over-Dentures
Your definitive guide to All-on-4/6 in Marbella
What are All-on-4/6 Implant Supported Fixed Over-Dentures?
All-on-4/6 dental implants are a type of dental implant treatment that is used to replace missing teeth or to support a full set of dentures. The "all-on-4" and "all-on-6" terms refer to the number of implants that are used to support the dental prosthesis (either a bridge or a full set of dentures).
In the All-on-4 treatment, four dental implants are placed in the jawbone, with two implants being placed in the front of the mouth and two implants being placed in the back of the mouth. The implants are placed at specific angles to take advantage of the stronger bone tissue that is typically found in these areas. The dental prosthesis (either a bridge or a full set of dentures) is then attached to the implants.
In the All-on-6 treatment, six dental implants are used instead of four. This treatment is typically recommended for patients who have a weaker jawbone or who need additional support for their dental prosthesis.
All-on-4/6 dental implant treatments are a good option for patients who are missing all of their teeth or who have severely damaged teeth that cannot be repaired. The treatment can provide a stable, long-lasting solution for replacing missing teeth and can improve the patient's ability to eat, speak, and smile. If you are considering All-on-4/6 dental implants, it is important to discuss the potential risks and benefits with your dentist to determine if this treatment is right for you.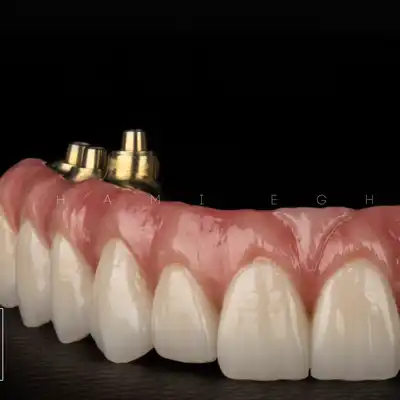 The Best All-on-4/6 Implant Surgeon in Marbella
Our All-on- 4/6 Aesthetics speaks for itself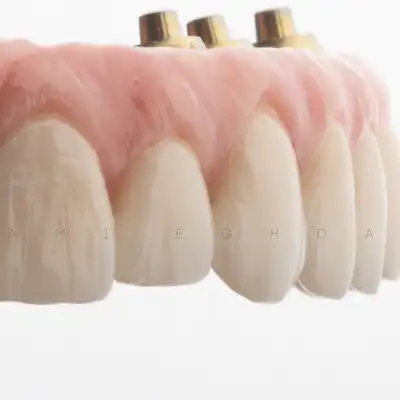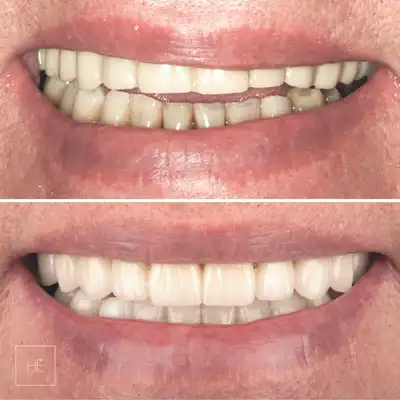 How We Do All-on-4/6 Properly at R&H DENTAL in Marbella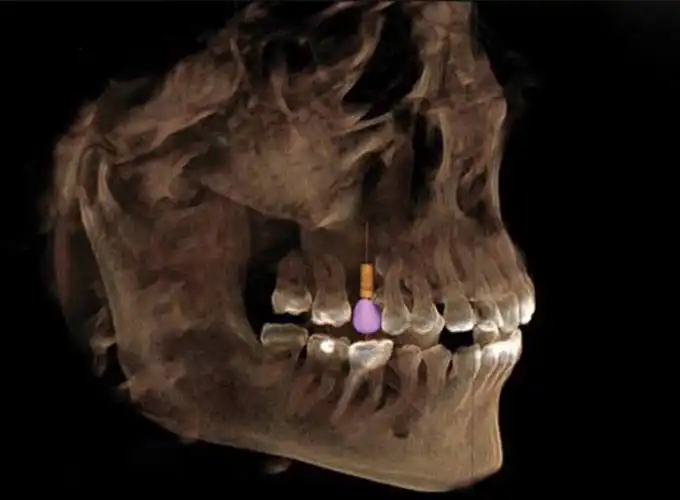 3D radiography prior to implant surgery, ensuring your implant is being placed in a safe zone and knowing about any boney defects before beginning.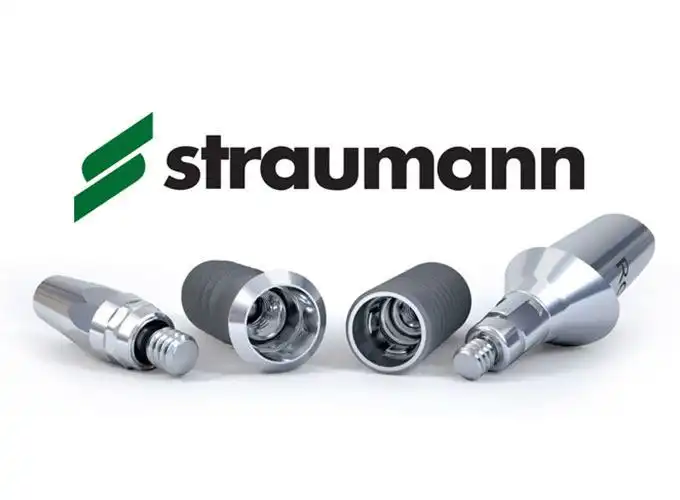 We use only titanium type 4 dental implants from Straumann (Swiss brand, arguably the world's best implant), and Klockner (Spanish brand, 30 years of scientific research backing it up).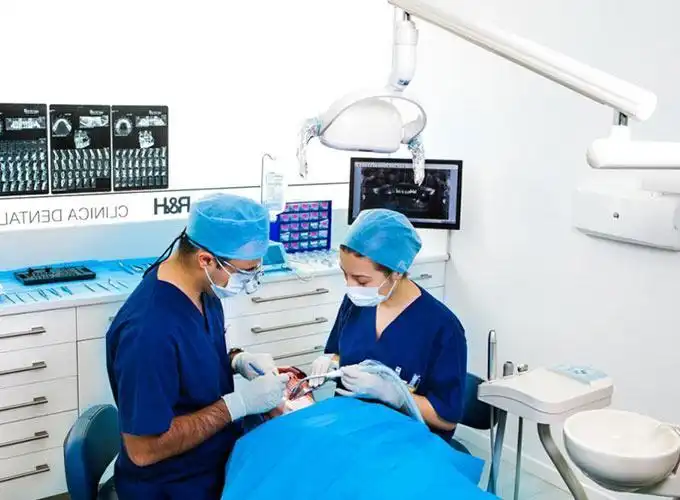 Your All-on-4/6 surgery will only be conducted by an experienced periodontal and implant specialist - the authorised specialist trained to place dental implants in even the most difficult cases.
Price range
Orthodontic treatment can start from under 1000€ for simple cases using removable appliances, to around 4000€ for very complex cases. Most people however are somewhere around the 3500€ mark. Invisalign cases typically range between 3950€ y 4950€, but can also be less for Invisalign First (for children).
PAYMENT PLAN STRUCTURE
Lump sum paid up front, then most pay around 100-200€ per month. Total amount will not exceed price stated on initial quote. Guaranteed.