The #1 Orthodontic Clinic in Marbella
with Marbella's Best Orthodontist
Orthodontics in Marbella, from Invisalign to Braces & more...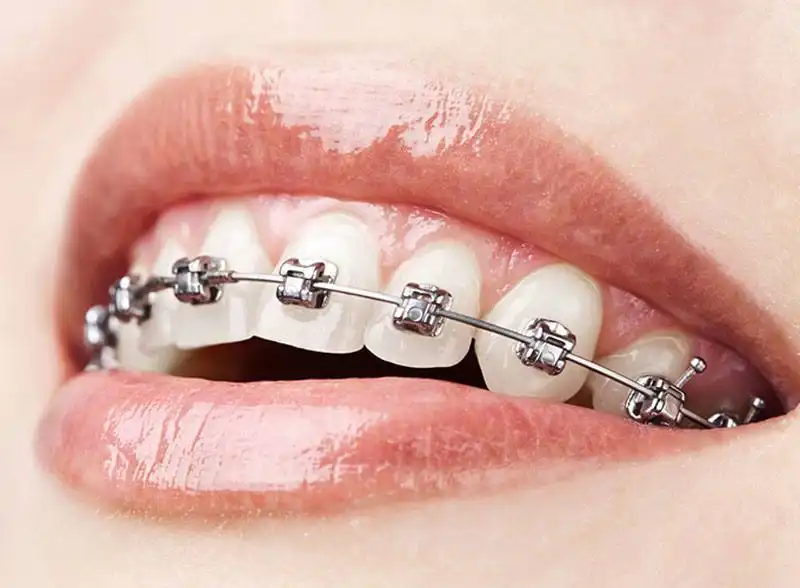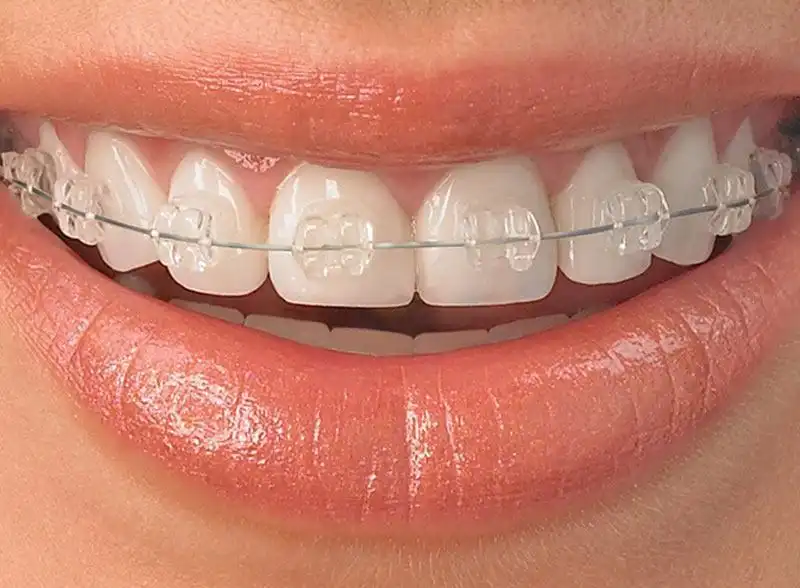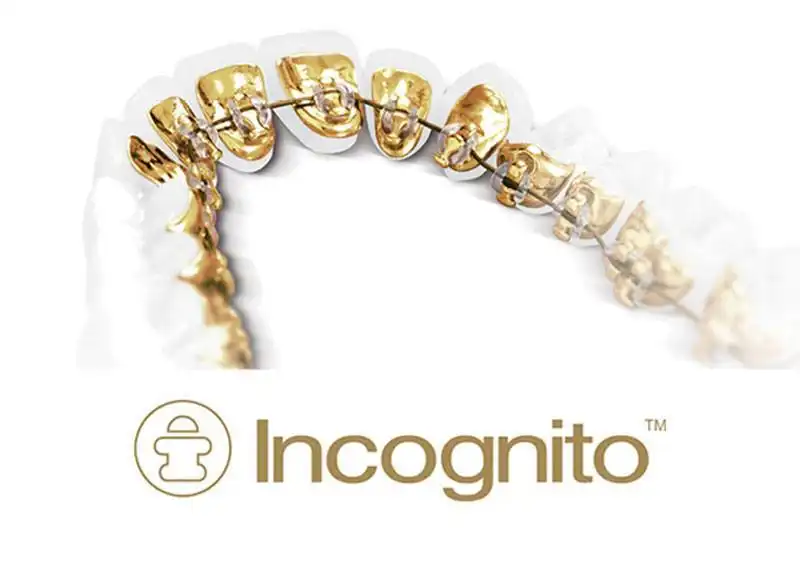 Gold braces on the inside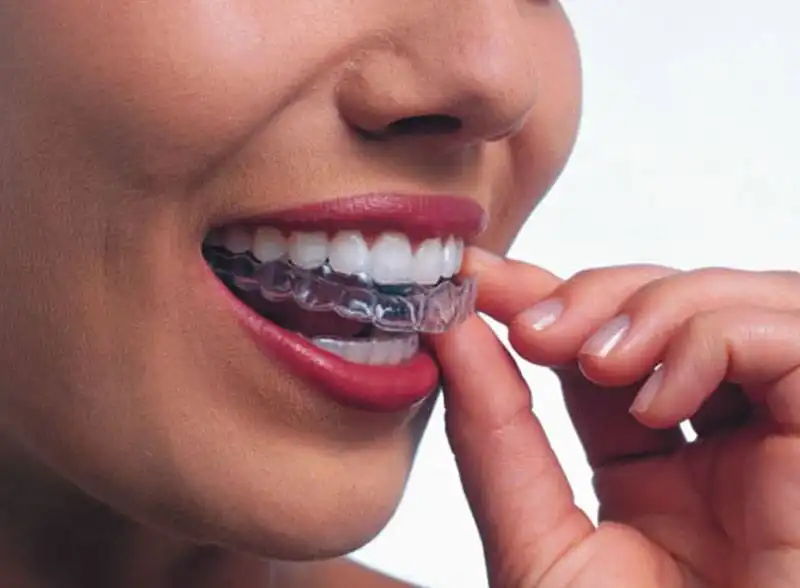 What makes our braces in Marbella better?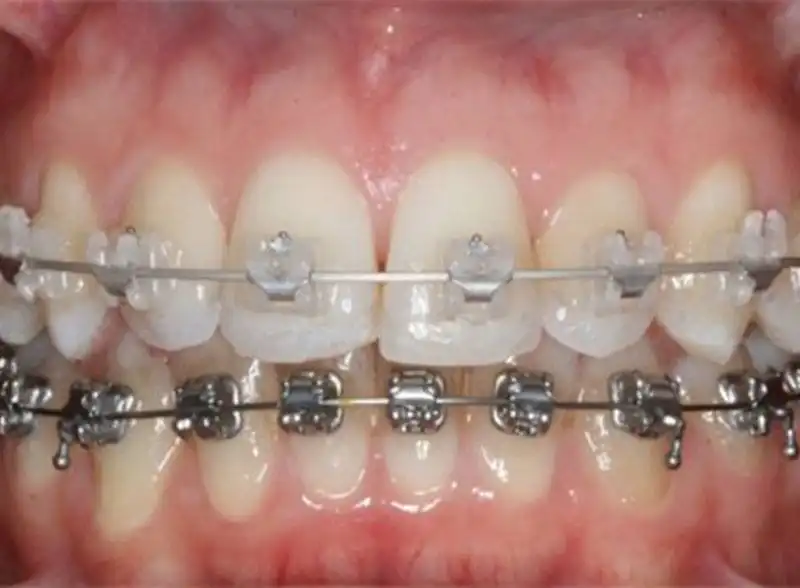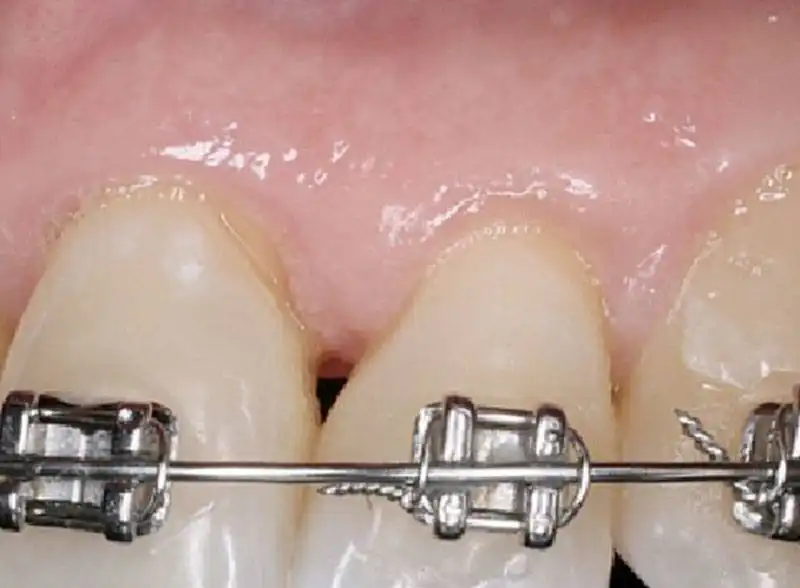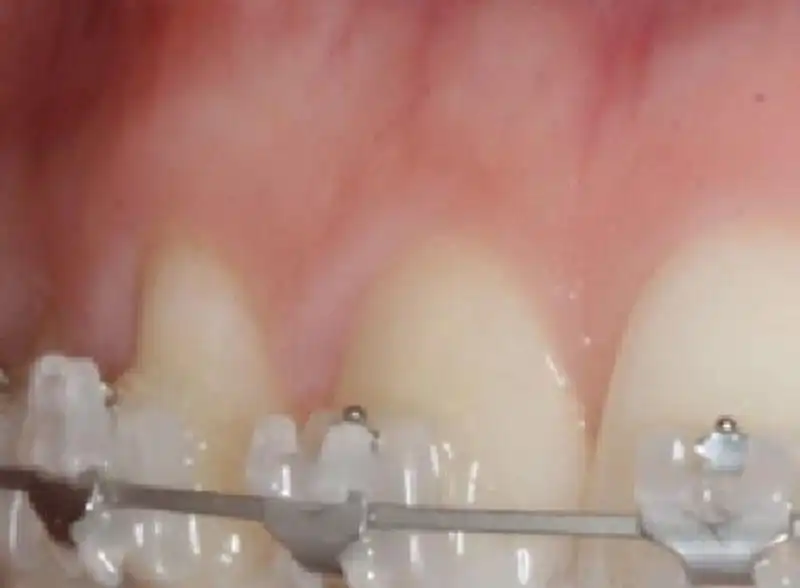 Smart wire
Only works at body temperature. Drink a glass of cold water for instant relief! Self-straightening.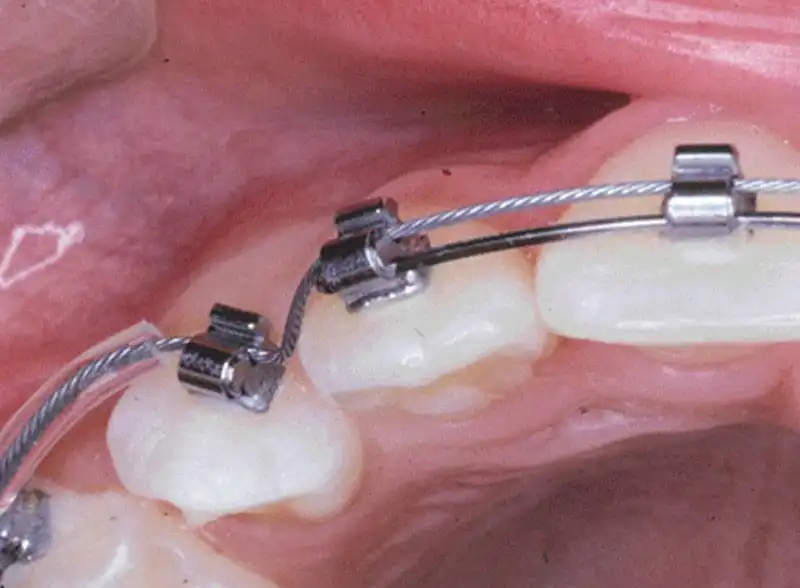 Old wires
No pain relief properties, requires kinks and bends.
What's the process of orthodontics in Marbella?
1
We start with a comprehensive Orthodontic Study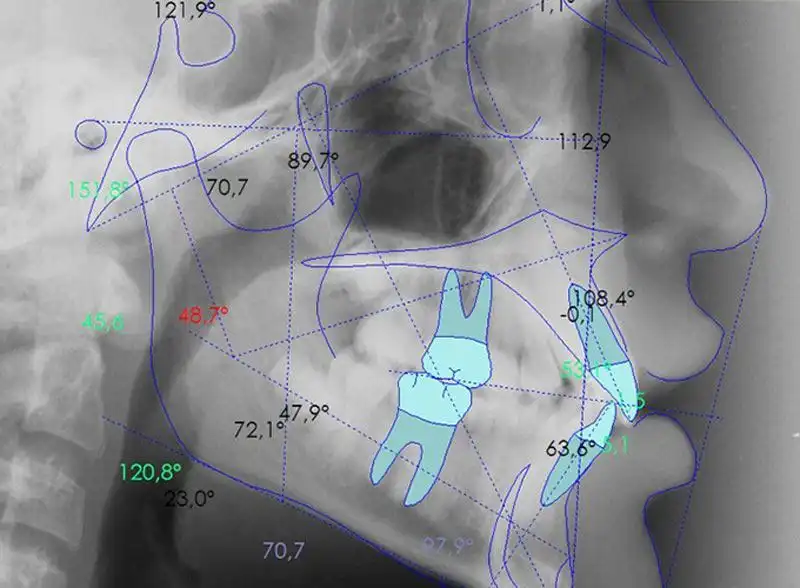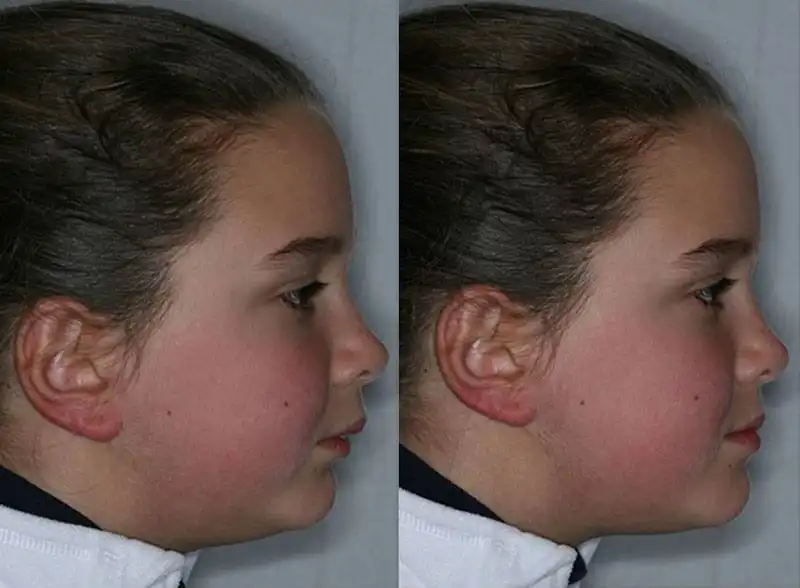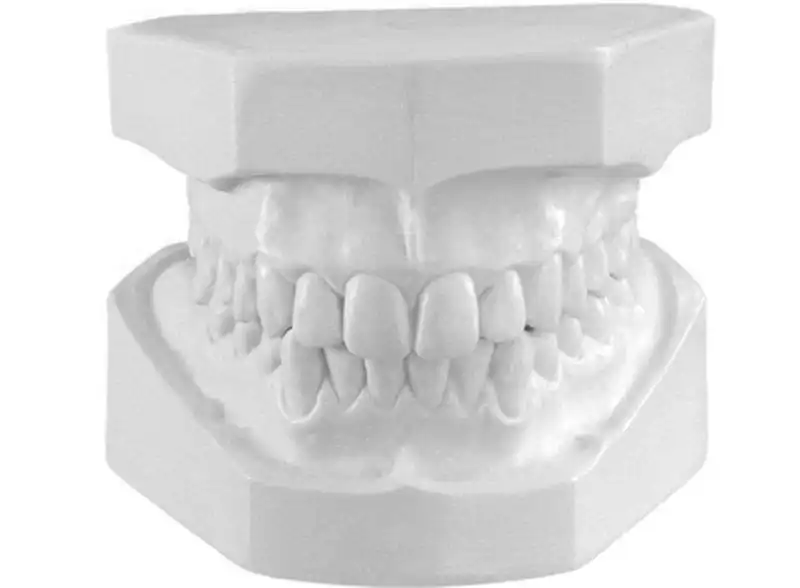 2
Analysis and Facially-driven aesthetic planning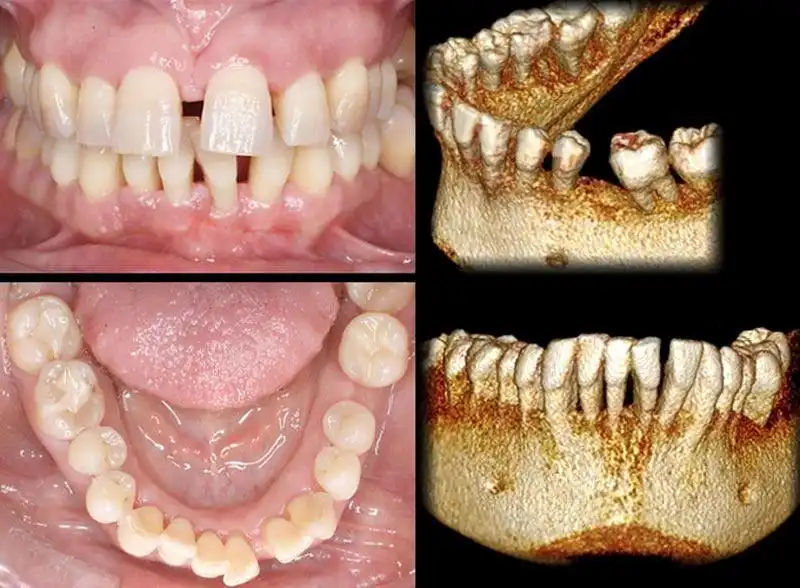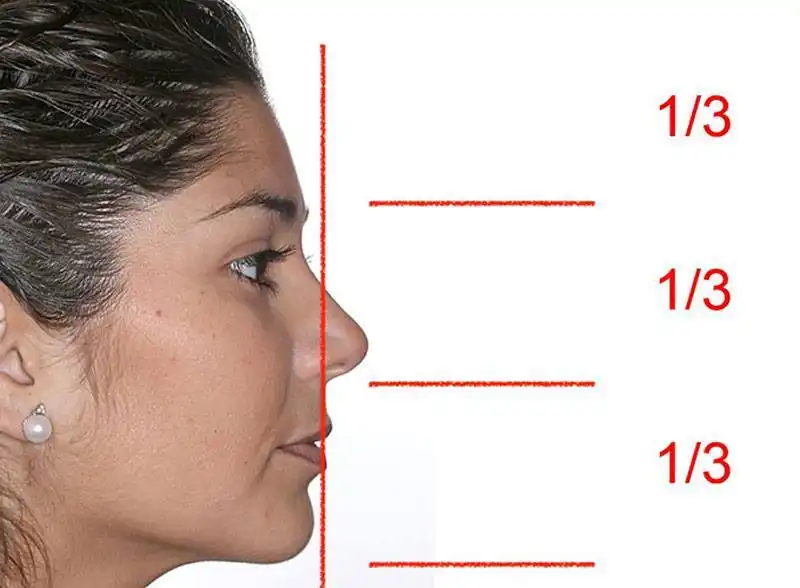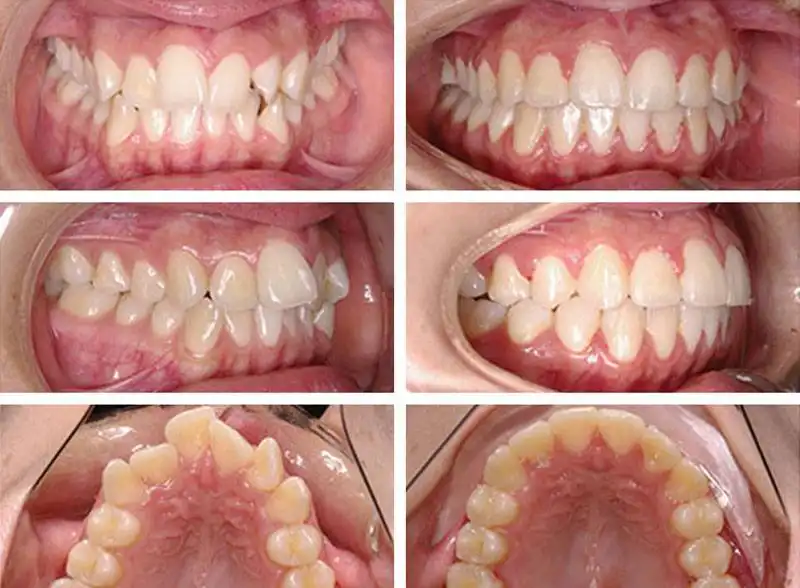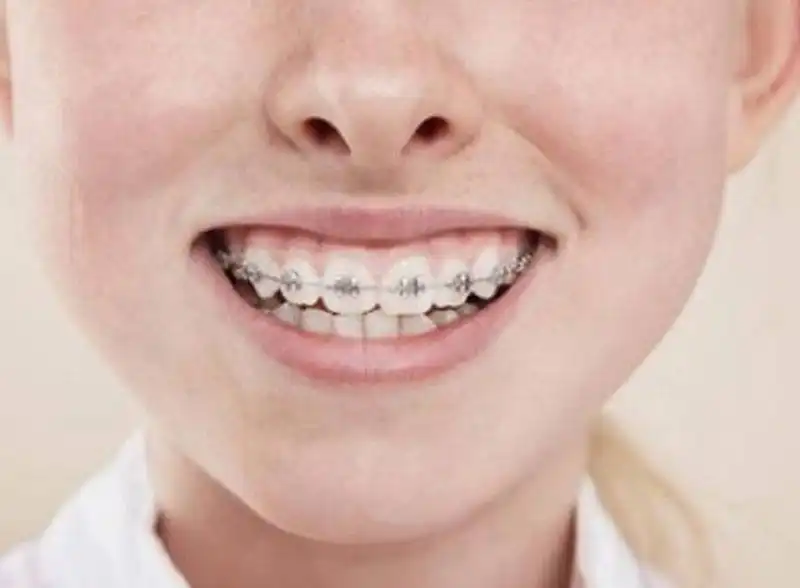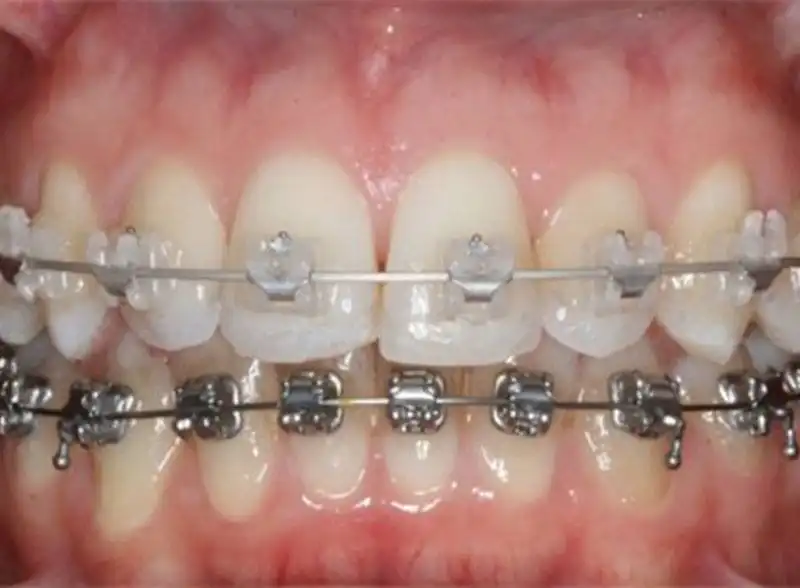 5
Adjustments every 1-3 months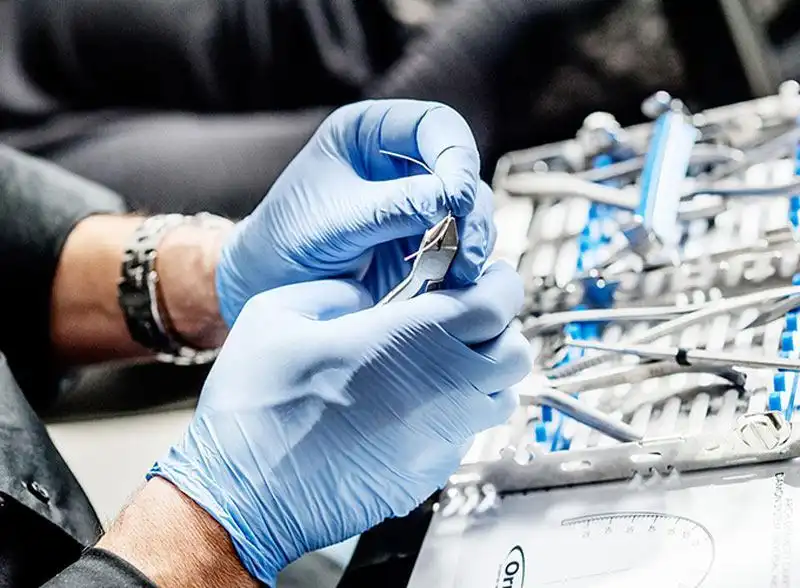 6
Keep your teeth straight forever with retainers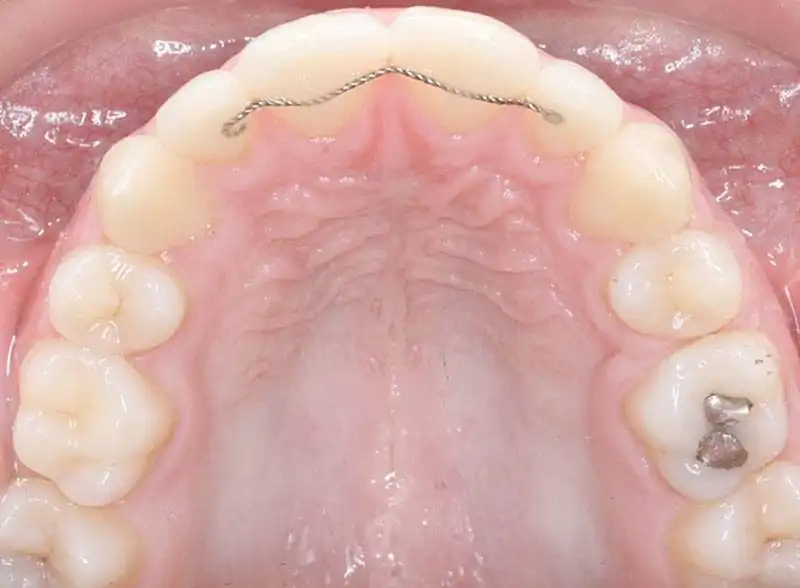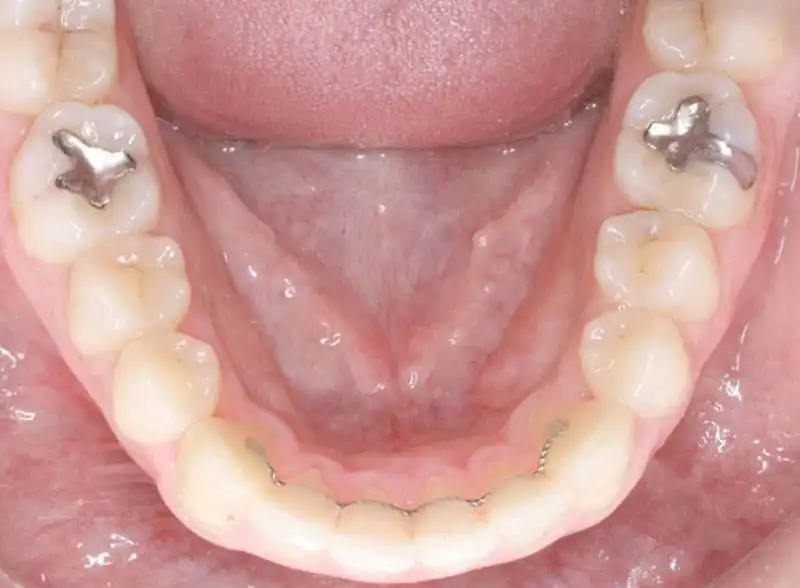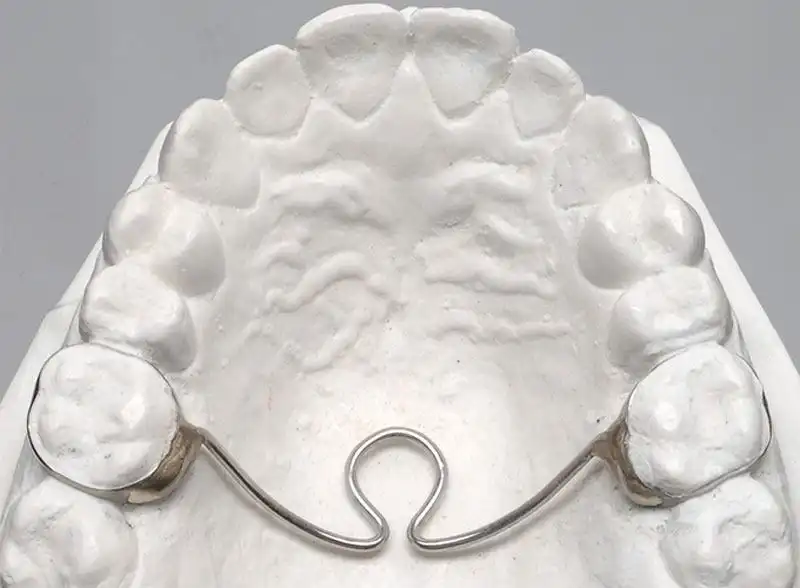 What are removable orthodontic plates used for?
You may have seen some pre-teen kids with a removable orthodontic plate and be wondering, when does my child need those as opposed to braces? Well, it's quite simple. With removable orthodontic plates in our Marbella orthodontic clinic we can encourage your child's growing face bones to grow in the way we want so that their teeth may become straight. It's not for everyone and there are thousands of different plate types, so come in for your free orthodontic consultation with Marbella's best orthodontist, Dr. Adrian, and we'll let you know if these may be right for your child.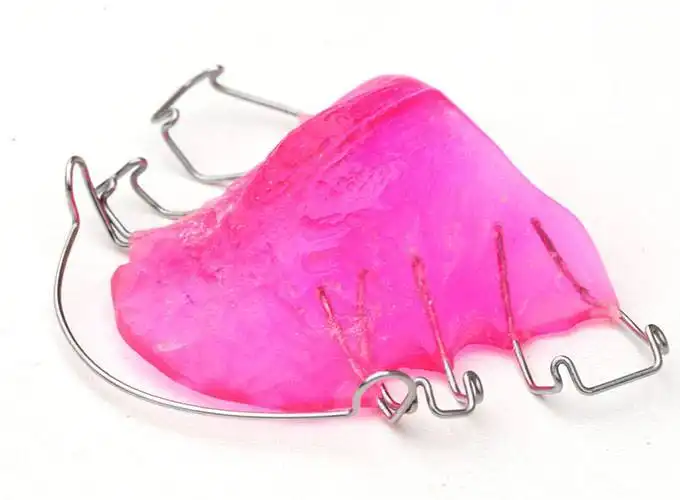 What makes Dr. Adrian the best orthodontist in Marbella?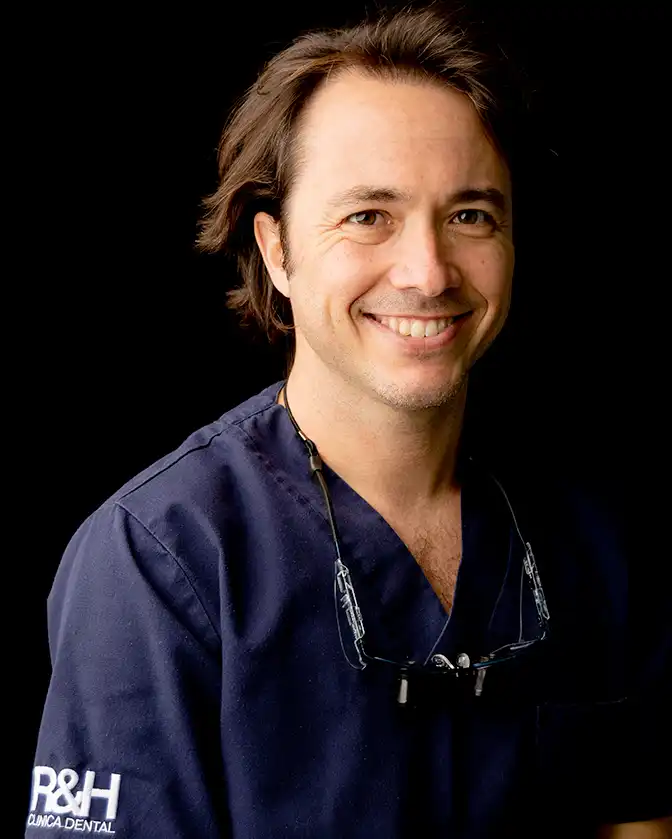 Dr. Adrian Carbajosa Fernandez
The Best Orthodontist in Marbella
Masters of Orthodontics and Dento-Facial Orthopaedics
17 years+ of experience as a specialist orthodontist.
Graduated as a Specialist Orthodontist in 2006.
Taught Orthodontics at the University of Seville.
Member of the Spanish Society of Orthodontics Specialist (AESOR).
Active member of the Spanish Society of Orthodontics (SEDO).
Member of the Spanish Society of Periodontology (SEPA).
Master teacher and collaborator of Periodontology and osseointegration of the University of Seville.
Associate teacher, Masters in advanced aesthetics and dental oral rehabilitation institute in Barcelona.
Author and co-author of plural articles in national journals.
Author and co-author of various oral comunications in national and international scientific conferences.
Lecturer at numerous courses nationally.
Book an Orthodontic Appointment
Price range
Orthodontic treatment in Marbella can start from 700€ for simple cases using removable appliances, to around 4000€ for very complex cases with fixed braces. Most people however are somewhere around the 3500€ mark. Invisalign in Marbella typically ranges between 3950€ & 4950€, but can also be much less for Invisalign First (for children).
PAYMENT PLAN STRUCTURE
Lump sum paid up front, then most pay around 100-200€ per month. Total amount will not exceed price stated on initial quote. Guaranteed!