The #1 Invisalign Clinic in Marbella
Your definitive guide to Invisalign in Marbella provided by an Invisalign Diamond-status Specialist Orthodontist
What's the Marbella Invisalign process?
1
We start with a comprehensive Orthodontic Study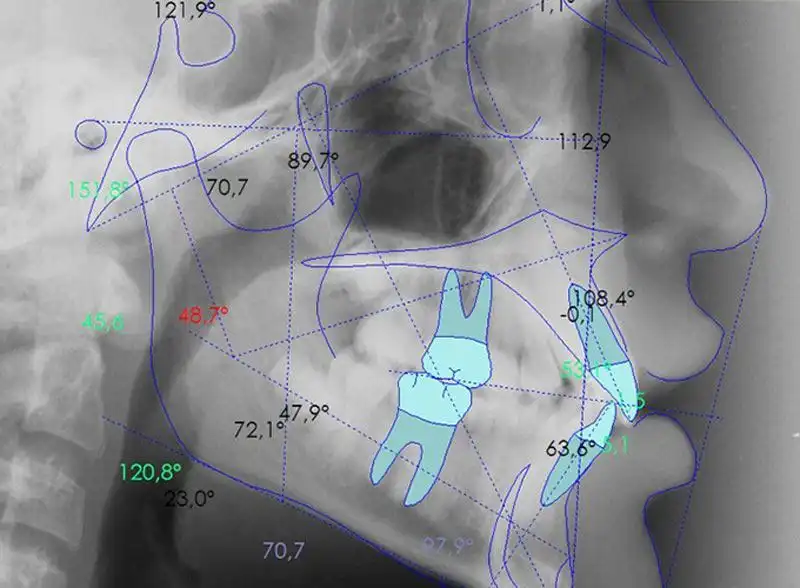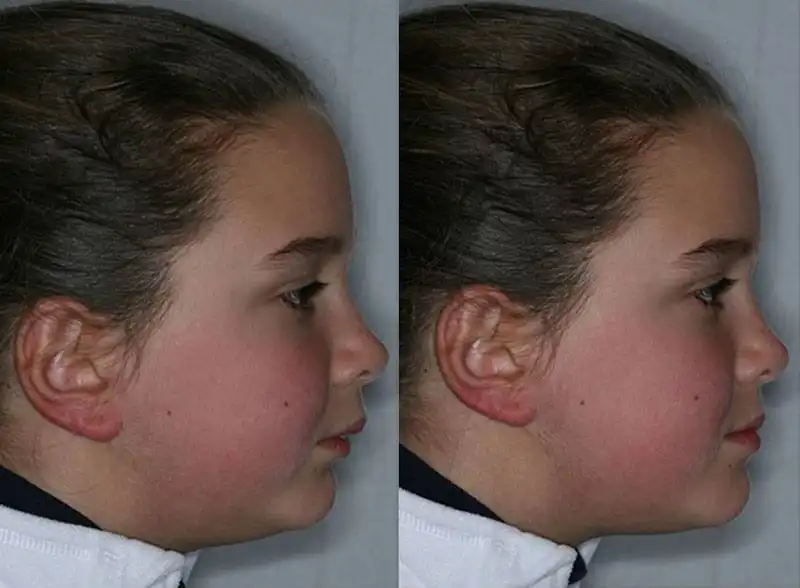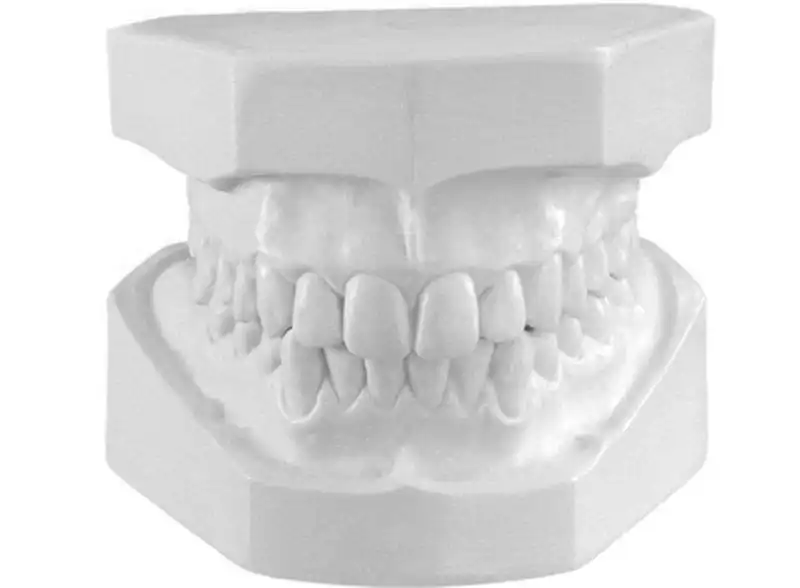 2
Analysis and Facially-driven aesthetic planning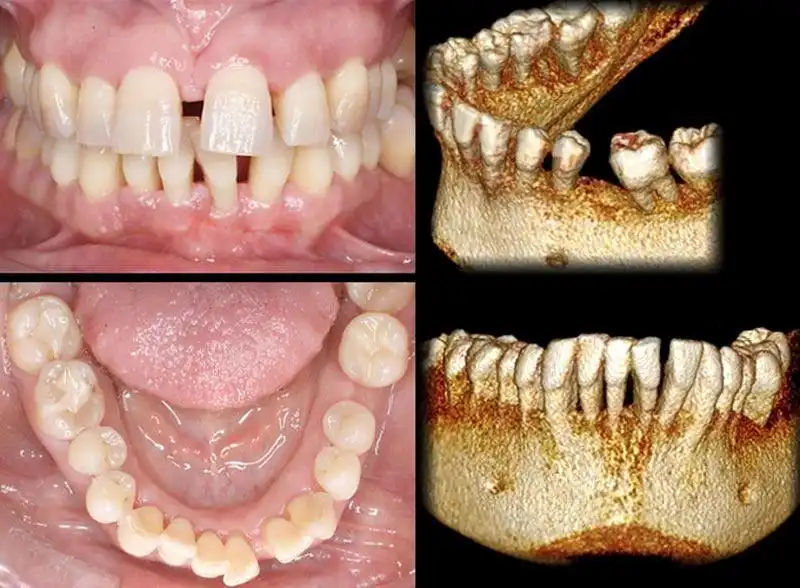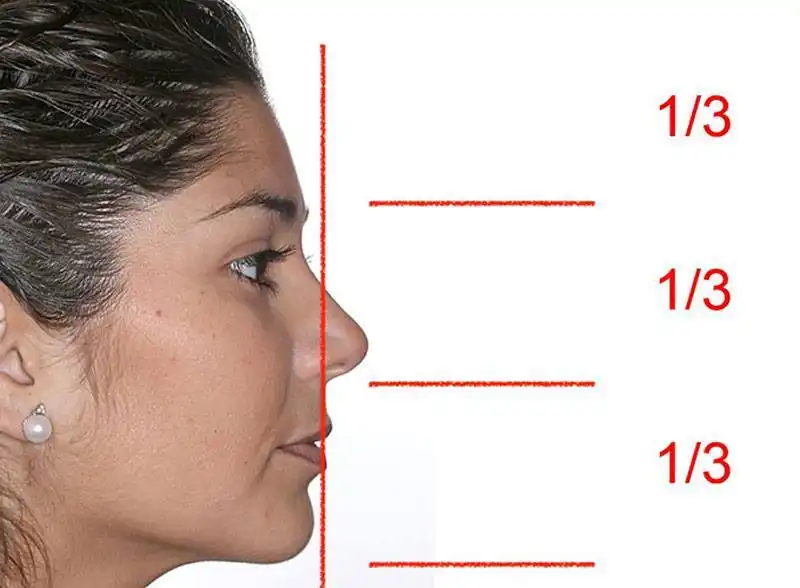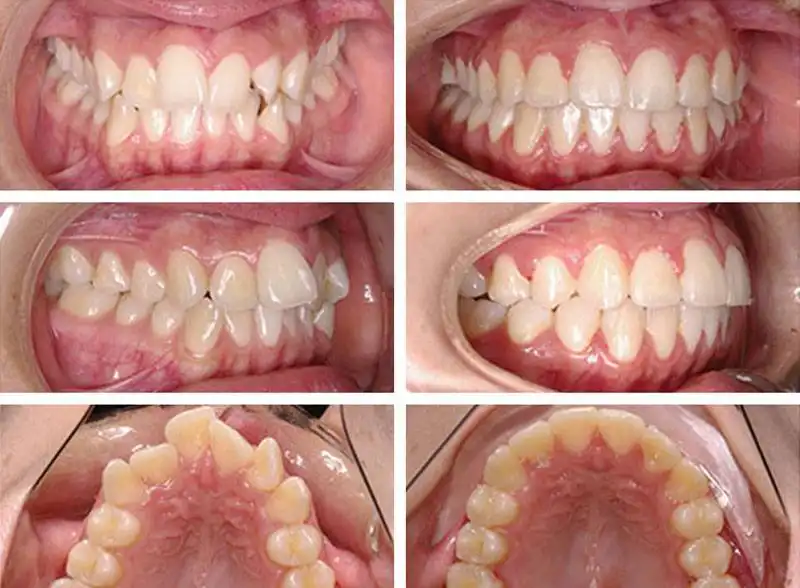 SCAN'S SENT TO INVISALIGN VIA THE OFFICIAL iTERO SCANNER
DELIVERY OF ALIGNERS, AND REGULAR FOLLOW UP WITH OUR SPECIALIST ORTHODONTIST, INCLUDING MID-COURSE CORRECTION, IF NECESSARY.
3
Keep your teeth straight forever with retainers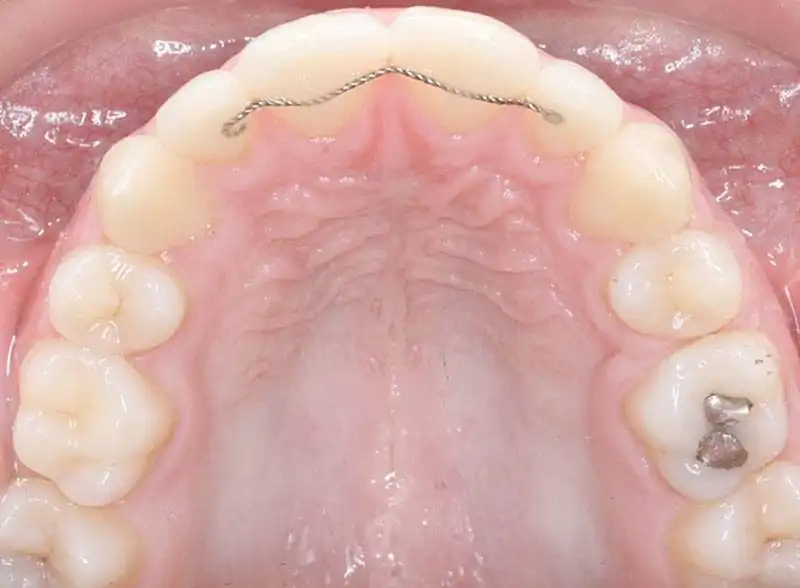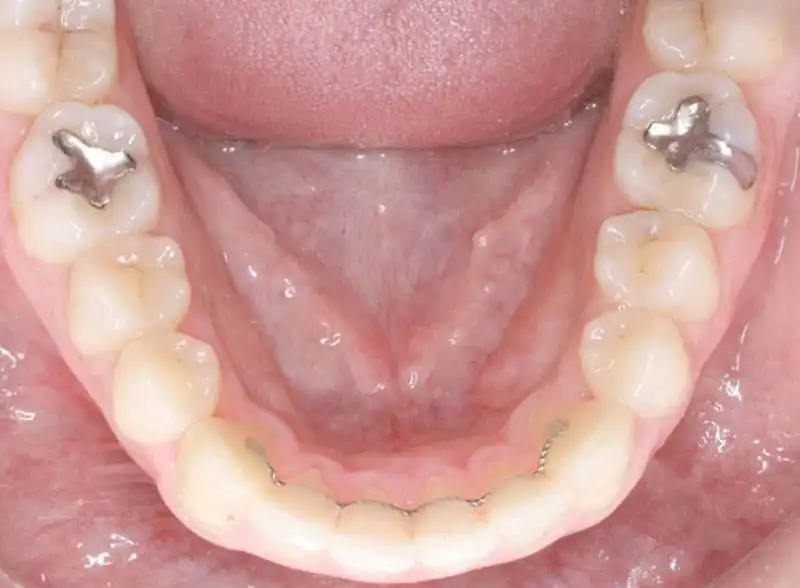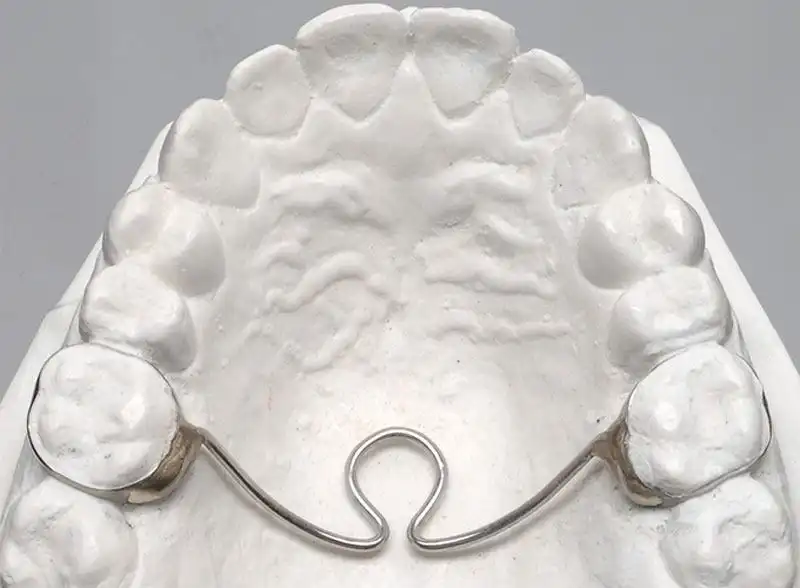 Why is R&H DENTAL Marbella's #1 Choice for Invisalign?
R&H DENTAL has consistently been praised for offering the best Invisalign service in Marbella. The practice's team of highly experienced and skilled dentists and specialist orthodontist, Dr. Adrian, have a deep understanding of the Invisalign treatment process and are able to deliver outstanding results for their patients. Their commitment to staying up-to-date on the latest techniques and technologies in the field allows them to provide the most advanced and effective care possible. In addition, the team at R&H Dental is known for their compassionate and personalized approach to treatment, ensuring that each patient's experience is as comfortable and stress-free as possible. With a long history of satisfied patients and a reputation for excellence, it is no surprise that R&H DENTAL is the top choice for Invisalign treatment in Marbella.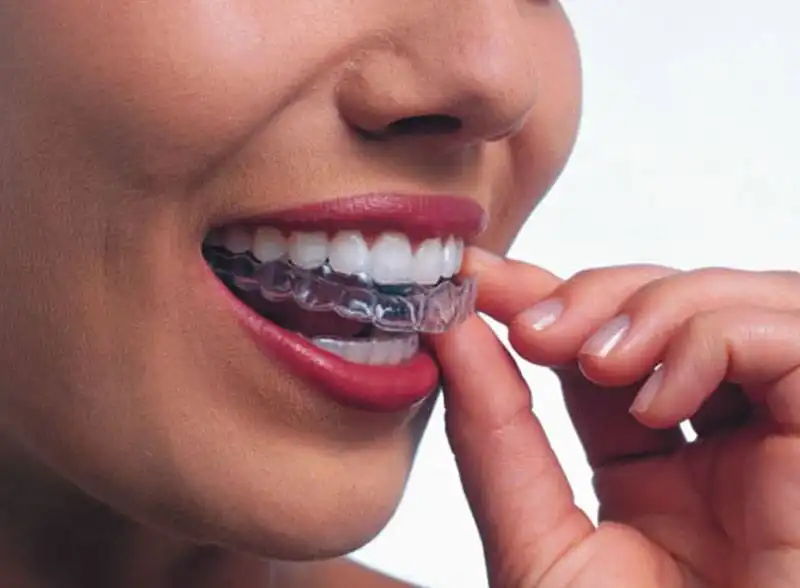 What makes Dr. Adrian the best orthodontist in Marbella?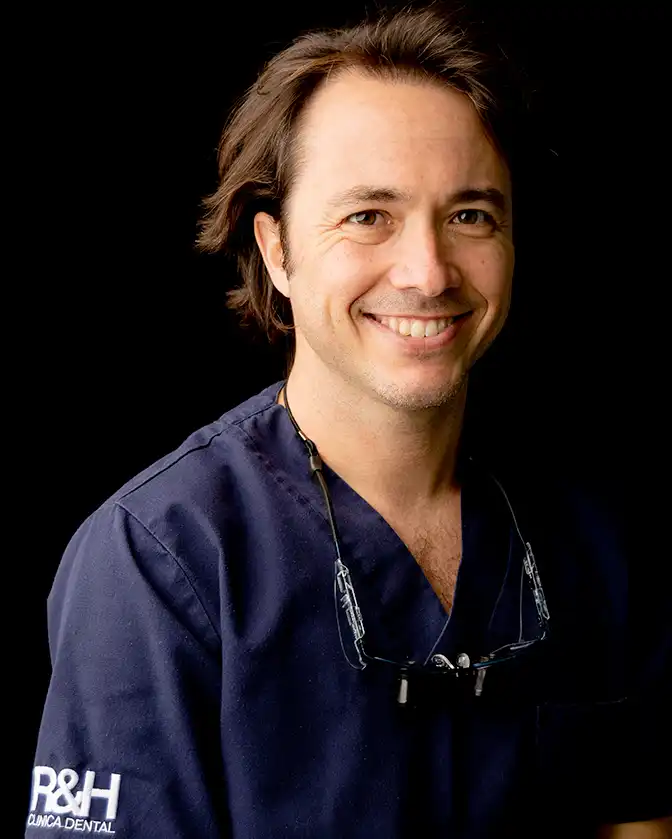 Dr. Adrian Carbajosa Fernandez
Invisalign Diamond-status Orthodontist
Masters of Orthodontics and Dento-Facial Orthopaedics 10 years of experience as a specialist orthodontist. Graduated as a Specialist Orthodontist in 2006.
Teaches Orthodontics at the University of Seville, 2008-Present.
Member of the Spanish Society of Orthodontics Specialist (AESOR).
Active member of the Spanish Society of Orthodontics (SEDO).
Member of the Spanish Society of Periodontology (SEPA).
Master teacher and collaborator of Periodontology and osseointegration of the University of Seville.
Associate teacher, Masters in advanced aesthetics and dental oral rehabilitation institute in Barcelona.
Author and co-author of plural articles in national journals.
Author and co-author of various oral comunications in national and international scientific conferences.
Lecturer at numerous courses nationally.
Why should you get your Invisalign done with an orthodontist and not a general dentist?
Orthodontists are specialists in the field of dentistry who have completed additional training and education in the diagnosis and treatment of misaligned teeth and jaws. They are experts in creating and implementing treatment plans to straighten teeth and improve the overall alignment of the bite.
Invisalign is a popular orthodontic treatment that uses a series of clear, removable aligners to gradually straighten teeth. It is a complex process that requires precise planning and execution to achieve the desired results. As such, it is generally recommended to receive Invisalign treatment from an orthodontist rather than a general dentist.
Orthodontists have the specialized knowledge and expertise to ensure that the Invisalign treatment plan is tailored to a patient's specific needs and will be effective in achieving the desired results. They are also able to identify and address any potential issues that may arise during treatment, and to make any necessary adjustments to the treatment plan as needed. In contrast, a general dentist may not have the same level of training and experience in orthodontic treatment, and may not be as well-equipped to provide the same level of care.
Overall, receiving Invisalign treatment from an orthodontist can help to ensure that the treatment is successful and that the patient achieves the best possible results.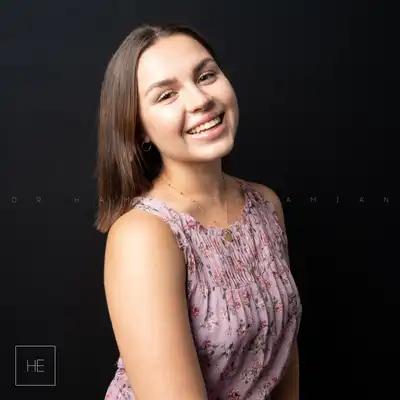 Request a Invisalign consult Appointment
Price range
Orthodontic treatment can start from under 700€ for simple cases using removable appliances, to around 4000€ for very complex cases. Most people however are somewhere around the 3500€ mark. Invisalign cases typically range between 3950€ y 4950€, but can also be much less for Invisalign First (for children).
PAYMENT PLAN STRUCTURE
Lump sum paid up front, then most pay around 100-200€ per month. Total amount will not exceed price stated on initial quote. Guaranteed!