The Best Dentists in Marbella
Our highly-experienced dentists from New Zealand, Ireland, Finland & Spain with a combined dental experience of over 100 years.
A united team of dental experts, who are also very friendly
& possess great communication skills.
BEST ENGLISH-SPEAKING DENTISTS IN MARBELLA
With English-speaking dentists from New Zealand, Ireland, Finland and Spain, you will find a dentist who you can communicate clearly with. Our dental clinic in Marbella caters for people from most countries in the world, and apart from English-speaking dentists, we also have staff that speak Spanish, Finnish, Swedish, Portuguese, Farsi, Polish, Ukrainian & Russian.
HOW WE ENSURE WE HAVE THE BEST DENTISTS IN MARBELLA
We only look at the CV's of applicants with a minimum of 10 years experience.
Dr. Rebeca & Dr. Hami carry out regular audits and quality control trials on our clinical staff.
All our dentists are involved in continuing education, both in Marbella, online and abroad.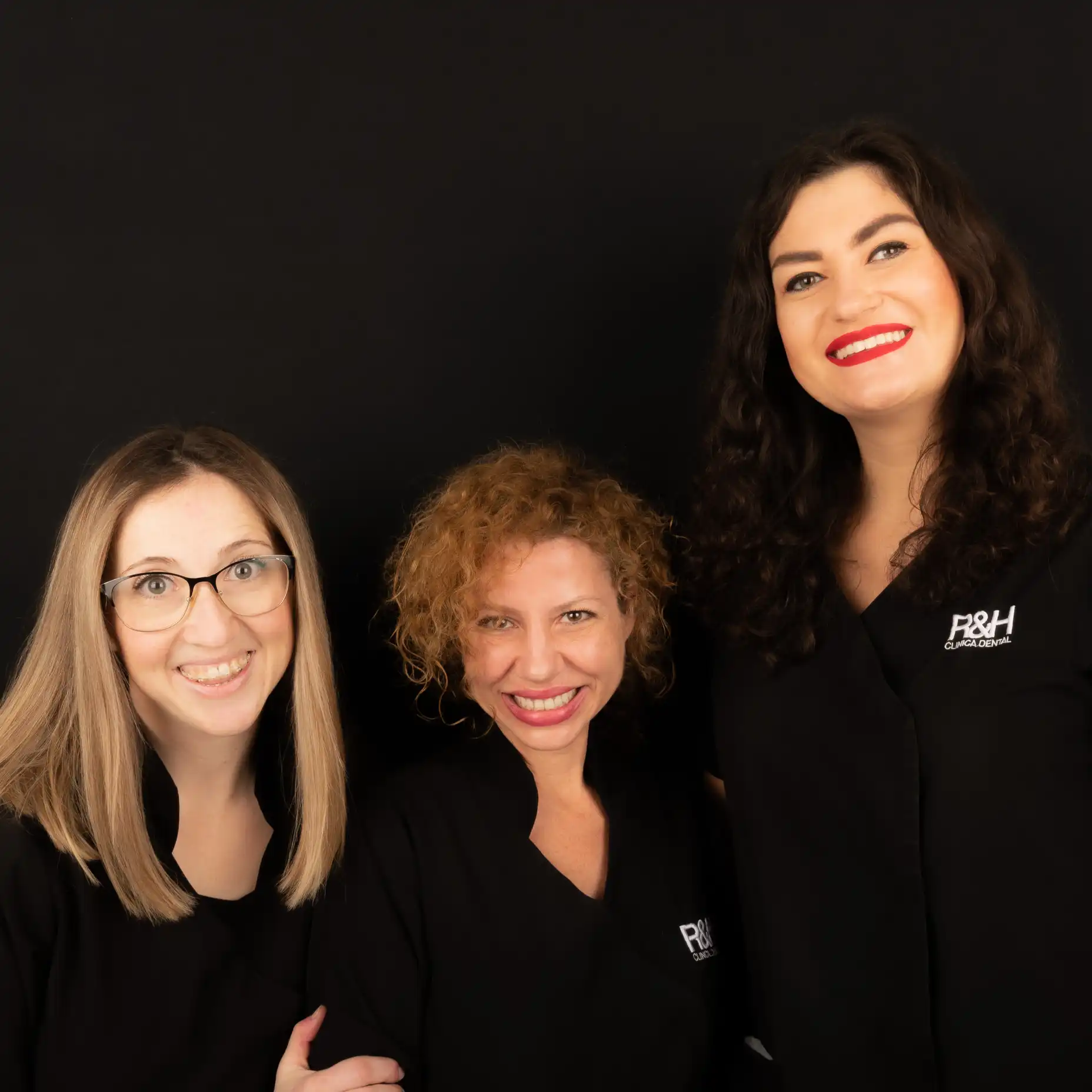 Left to right: Ana Castaño Gil, Lala Brito, Weronika Kaminska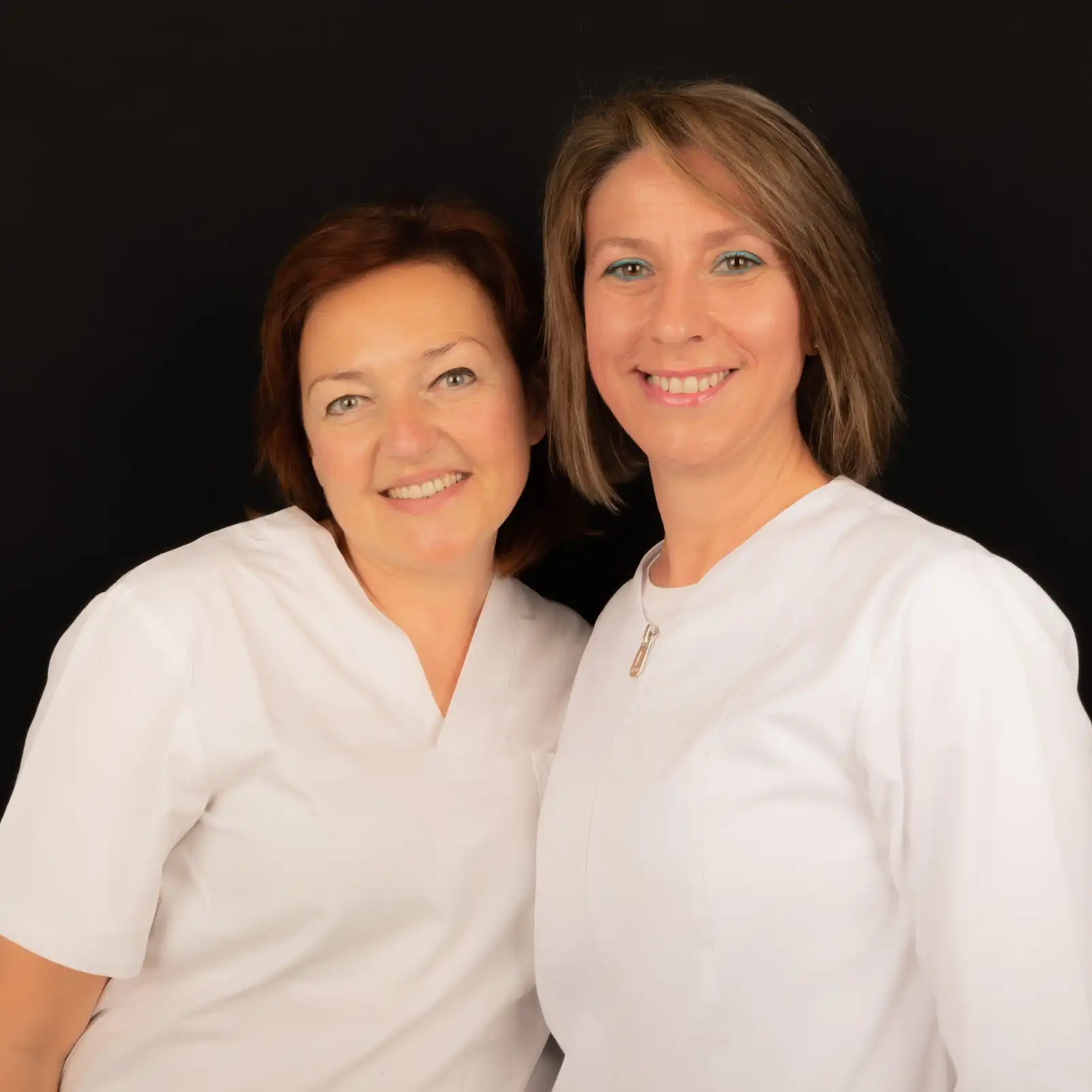 Left to right: Oresta Bubnyak, Paqui Becerra Valero