SMILE CONFIDENTLY AGAIN
AWARD-WINNING DENTAL CLINIC
TRUSTED BY 6300+ PATIENTS IN MARBELLA
BOOK AN APPOINTMENT
NATURAL | ELEGANT RESULTS
MARBELLA'S BEST DENTAL CLINIC
6300+ HAPPY DENTAL PATIENTS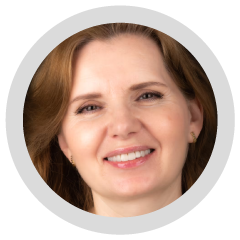 Svetlana
Marbella
Thank you very much for your work! Very professional clinic, excellent level and standard of work with the latest technology. Dr.Hami and his team did a great job - the final result exceeded my wildest expectations. Highly recommend this clinic to all people, who want to smile more often with beautiful and healthy teeth like mine!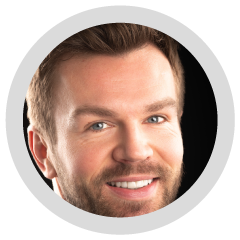 Martin
Marbella
I have been a patient in RH Dental clinic in Marbella for number of years now. My case was not easy as I had heavily worn out teeth which also needed orthodontic treatment. Dr Hami, one of the owners and a specialist in cosmetic dentistry, took care of my smile transformation. I ended up with full mouth reconstruction (combination of porcelain crowns+ veneers) ...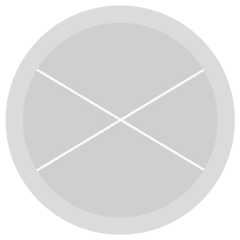 Malcolm
Marbella
Great place with excellent service. Everyone is very friendly and welcoming. You barely have to wait to be seen, which is definitely something rare when going to see a doctor. The technology is super advanced and the place is very modern and clean. The doctors are very professional and deliver great results, while the supporting staff is extremely helpful ...