The Best Root Canal & CEREC Dentist in Marbella
An advanced Specialist in Endodontics & CEREC 3D Dentistry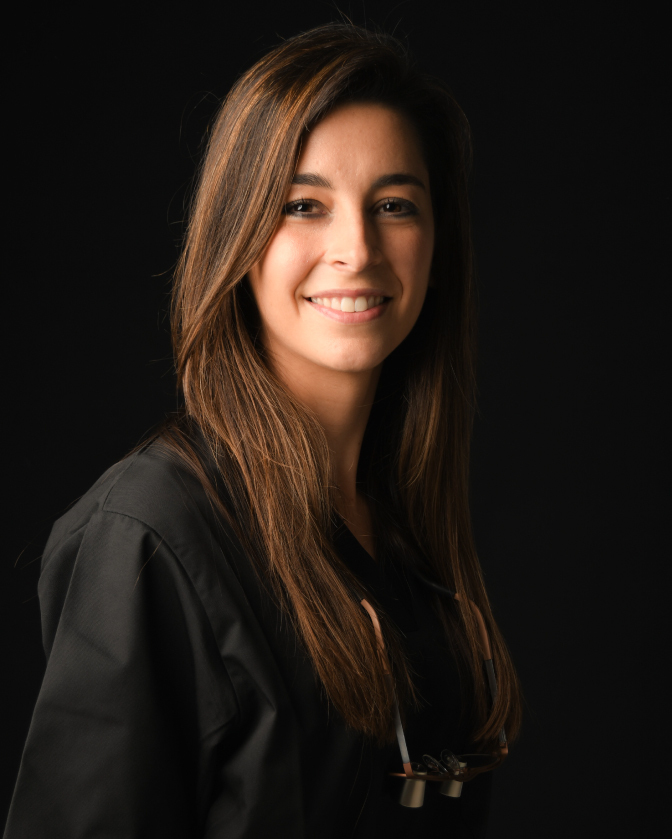 Dr. Elena Candel
Root Canals Specialist & CEREC/Aesthetics Expert
Bachelor in Dentistry from Complutense University of Madrid, 2011.

Master of Root Canals and Aesthetic dentistry. Mississippi College Institution (IUM), 2014.

University expert in aesthetic dentistry. Complutense University of Madrid ,2014.

Certified in CEREC Digital Dentistry

Certified in First Fit technology. Digital 3D Veneers.

Member of AEDE and SEPES. Spanish Dental Association.

Dr. Elena has over 12 years of intensive clinical experience, and is fluent in both Spanish and English.
N° Col.: 28011091
Email Dr. Elena